Organizations
Find the legal advice you need while supporting the development of a new generation of lawyers. Find out if we're a great fit for your organization.

How PBSC Can Help
Your Organization?
Pro Bono Students Canada (PBSC) is a national pro bono student organization with a mandate to provide legal services without charge to organizations and individuals in need across Canada. The Calgary Chapter of PBSC is housed at the Faculty of Law at the University of Calgary and is comprised of law students who are eager to employ the skills they learn in the classroom towards furthering the public interest. To this end, PBSC matches law student volunteers with community organizations, firms, courts and tribunals under the supervision of qualified lawyers.
Organizations can benefit from PBSC by having a volunteer law student from the Faculty of Law at the University of Calgary assist them by doing legal or policy research and writing, producing educational materials, preparing workshops, or doing other work which utilizes the student's legal training. Through PBSC, many public interest organizations are able to gain access to highly motivated and committed law student volunteers. PBSC has access to a vast array of students with a multitude of different backgrounds and experiences, and matches students with organizations based on area of interest and expertise.
Advance your organization's mandate
Collaborate with law students and supervising lawyers that are interested in supporting the marginalized community that your organization aims to serve.
Increase your organization's capacity
Leverage the skills, knowledge and energy of law students to increase the type and amount of services you provide to your organization's clients.
Access to legal services
Gain access to highly motivated and committed law student volunteers that can provide legal research and writing, public legal information workshops and materials, and direct client assistance to your organization.
What Types of Organizations Qualify for PBSC Assistance?
To qualify for participation, an organization must be an incorporated, non-profit organization that offers public interest programs to the community or deals with issues of public interest in some other capacity. PBSC students may also work with lawyers that are doing pro bono work, or with various government agencies that are doing public interest work.
If you are unsure that you may meet these requirements, please contact our PBSC Program Coordinator, who will be happy to assist in determining whether PBSC can help your organization.
Important Dates & Deadlines
September
Volunteer law students are recruited, matched with projects, and provided with training
October – November
Students begin substantive work on PBSC projects
December
PBSC operations are suspended for the winter examination period and winter break
January – February
Students resume work on projects
March
Students conclude the project
April
PBSC closed for spring examination period and transition to next operating cycle
May-August
PBSC program and projects are developed for the upcoming school year
What Organizations Can Expect from PBSC:
PBSC will provide a qualified law student volunteer who will provide the organization with approximately 3-5 hours per week of legal services without charge during the months of October, November, January, February, and March.

PBSC will help the organization find a qualified lawyer supervisor to supervise the student's work, if necessary.

PBSC will monitor the student's progress and address any problems or concerns in a timely fashion.

The student will complete the project as set out in the timeline or notify PBSC promptly of any concerns or expected delays.
FAQs
Have Other Questions?
No. PBSC students may only provide legal information. PBSC students are not qualified or insured to provide direct legal advice. Law student volunteers do not have professional liability insurance, nor is PBSC or your law school insured to provide direct legal advice. Students are therefore restricted from providing direct legal advice or otherwise holding themselves out as lawyers.
Yes! If your project proposal is approved, PBSC UCalgary will do our best to find a supervising lawyer that can provide expertise on the area of law that the project touches.
No. PBSC student volunteers cannot review, update, or draft policy manuals and/or by-laws for not-for-profit corporations and charities because they would be providing a form of legal advice.
Yes! A number of PBSC placements are short-term projects. Short-term projects are designed to be completed within the program year (October to March, excluding December). These projects provide organizations with the volunteer resources they require to address a particular issue or create a particular resource.
If your organization meets the qualifications above, please submit a Project Proposal Form to the PBSC Calgary Program Coordinator.
The deadline for submitting Project Proposals for the 2021-2022 program year is July 15, 2021.
Organizations may submit multiple project proposals depending on the number of legal problems with which they require assistance. Please remember that projects have to be substantially legal in nature to qualify for a PBSC placement.
Once a project proposal is approved by PBSC and students are placed with the organization, the organization must also complete an Organization Agreement Form. If your organization is providing a supervising lawyer, the lawyer will need to submit a Lawyer Agreement Form.
"Working with PBSC was a fantastic experience. I found the Indigenous Youth Outreach Program far more rewarding than I anticipated. It taught me how to articulate the law in a more accessible way and, more rewarding than that, I got to see my work have a real positive effect on the lives of others. Needless to say, I would highly recommend joining PBSC to all law students."
Thomas Scholten
Indigenous Youth Outreach Volunteer, 2018-2019
"Words will never be enough to thank you for all the time and effort you put into this as it's a fact there is no way I would have got this result on my own. Thank you so much as this will never be lost on me what your volunteers did for me."
Client of the Human Rights Project, 2018-2019
Client
"PBSC was a fantastic opportunity to develop research, presentation, and communication skills that will prove invaluable later in my practice as a lawyer!"
Sabrine Koudmani
Canada-US Immigration Research Policy Project Volunteer, 2018-2019
"PBSC has provided me with a great opportunity to volunteer outside of law school, while learning practical client management skills and helping me connect with the broader legal community!"
Renee Sam
Project Leader for Civil Claims Duty Counsel, 2019-2020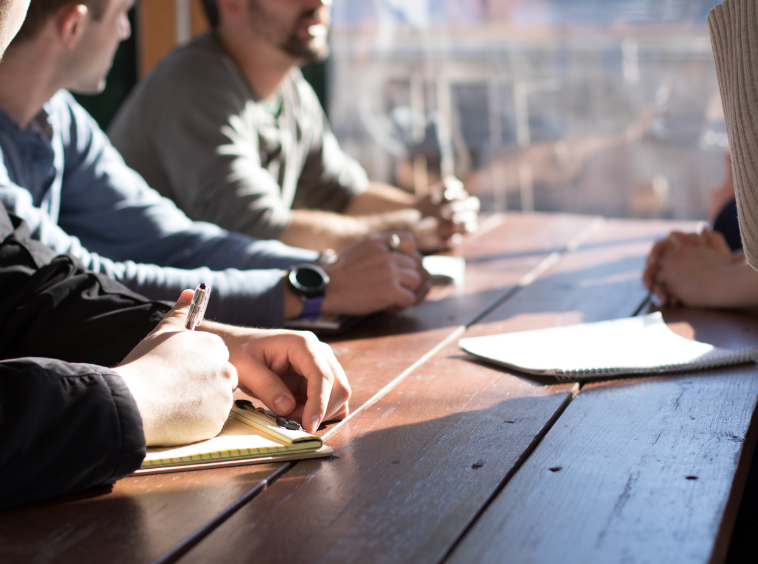 Get Involved with Us
If your organization meets the qualifications above, please submit a Project Proposal Form to the PBSC Calgary Program Coordinator. The deadline for submitting Project Proposals for the 2021-2022 program year is July 15, 2021.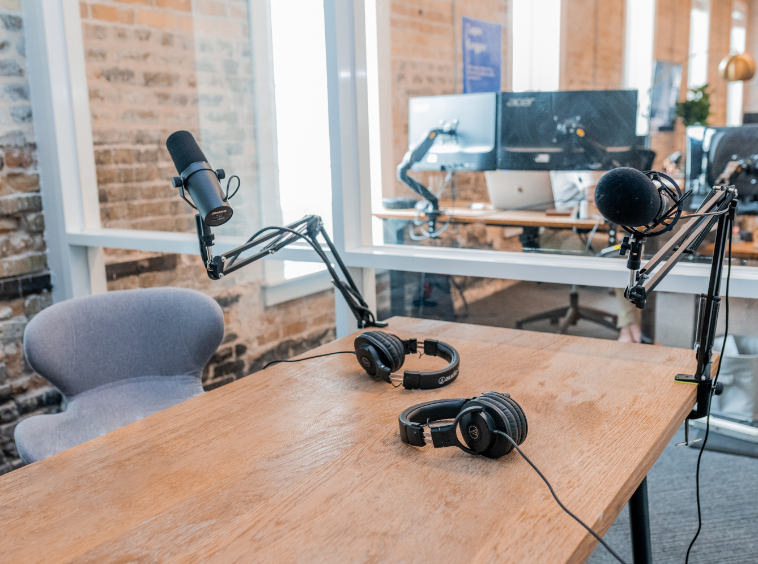 Listen to the Hearsay Podcast
The Hearsay Podcast, is a public legal education podcast discussing hot topics like Zombie laws, the arrest process and rights during arrest, free legal services in Calgary, and wrongful dismissal. Each episode law students interview a legal expert on the topic and discuss the current state of the law in that area. This is a fun educational podcast, not legal advice!